Uncover Stanley's past in the footsteps of a local
Explore the historic village of Stanley and uncover its past in the footsteps of Stanley-born writer and artist Meg Eldridge. The Stanley Heritage Walk is self-guided and explores the history, architecture and culture of this diverse village, enhanced with QR code technology and any internet enabled device. The Stanley Visitor Information Centre can provide you with a map and guide to the walk.
The Stanley Heritage Walk may be commenced at any of the fifteen iconic locations and takes a little over one hour to complete. Comfortable shoes are advisable. This website is a mobile-friendly online guide to accompany the walk and can provide you with detailed information about each location. Or you may wish to stop at the Stanley Visitor Information Centre before getting started to obtain a free printed guide.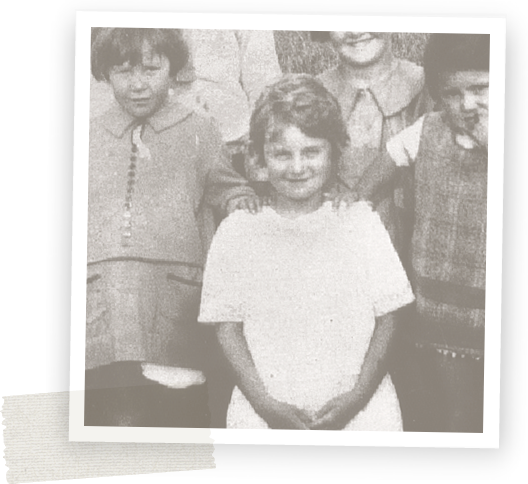 Marguerite 'Meg' Eldridge OAM (1921–2013) was one of Stanley's most respected and admired residents. It is unlikely that the historic town of Stanley would have survived as the 'jewel' that it is today without Meg's lifetime of unstinting enthusiasm, devotion and dedication. Read more…